At the festival Internazionale a Ferarra 2018, Slavenka Drakulić will participate at the panel Europe: the fictional state. After decades of globalization, our political system has become obsolete. The resurgence of nationalism is a sign of its irreversible decline.
Conversation by
Rana Dasgupta, British writer and essayist
Ulrike Guérot, German political analyst
Martin Pollack, Austrian writer and journalist
Slavenka Drakulić, Croatian writer and essayist
Introduced and moderated by Marino Sinibaldi
The panel is taking place on Sunday, October 7, at 4.30 pm Teatro Comunale, Ferrara, Italy.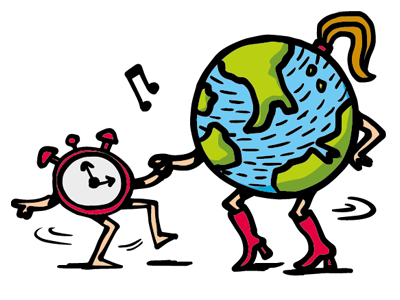 See the whole Internazionale a Ferrara 2018_programme.